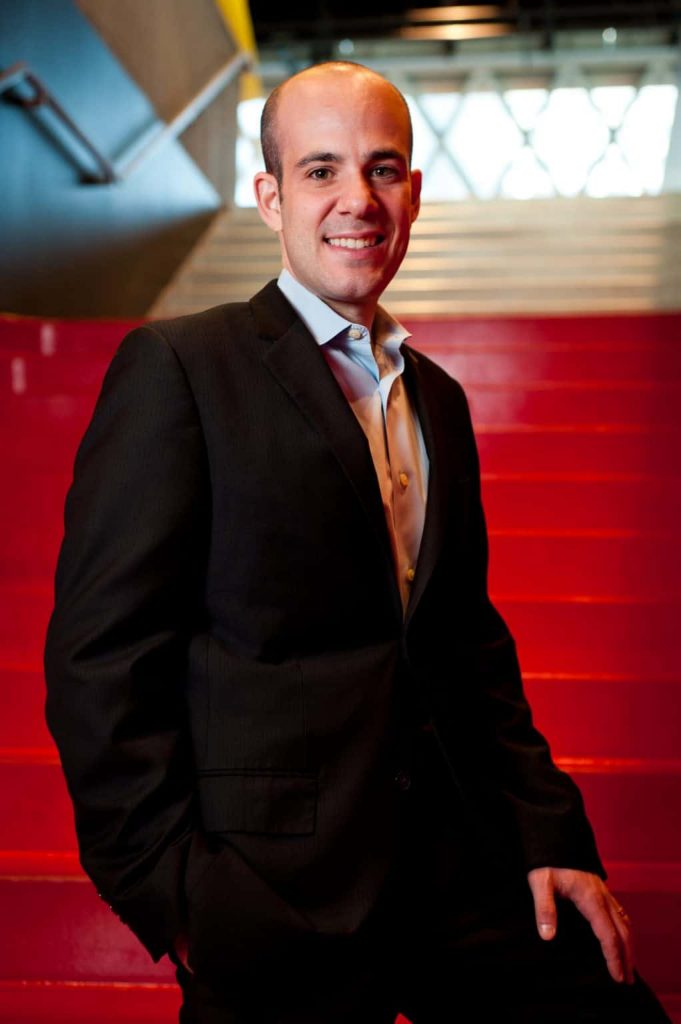 World's Leading Business Strategist
Fortune Master of Innovation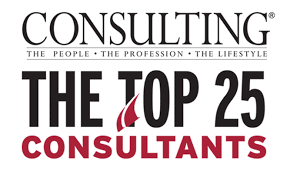 #1-RANKED FUTURIST CONSULANTS AND SPEAKERS
THE WORLD'S BEST-KNOWN FUTURIST CONSULTING FIRM
STRATEGY ADVISERS AND TRENDS CONSULTANTS FOR OVER 1000 BRANDS
FutureProof Strategies: The Futurist Consulting Company™ helps business leaders adapt to uncertainty and stay one step ahead of emerging trends, new technology, and breaking industry developments.
We've helped design today's best-selling business and consumer products, as found in 100+ million homes – and serve as trusted advisors to the world's largest businesses and brands.
An award-winning, #1-ranked provider of keynote speaking, trends consulting, and market research services, we work with Fortune 500s, government agencies, and associations in every field.
Sample Industries Include
WE HELP BUSINESS LEADERS ADAPT TO NEW TECHNOLOGY AND TRENDS
As one of today's best-recognized and most-celebrated futurist consulting firms, organizations look to us to help navigate uncertainty and manage risk in growingly complex world.
A go-to source of management consulting, market research, and thought leadership, sample services include:
FUTURIST CONSULTING + THOUGHT LEADERSHIP PROGRAMS
Among today's best-ranked futurist keynote speakers and thought leaders, clients partner with us to produce articles, video/TV programs, whitepapers, eBooks, and custom editorial projects on trending topics such as:
LIVE OR ONLINE + VIRTUAL KEYNOTE SPEAKING PRESENTATIONS
As industry experts and bestselling authors of over 20 books, we're often asked to give live and online keynote speeches, virtual presentations, and training classes, courses, and workshops on subjects such as:
SCENARIO AND STRATEGY PLANNING: STRATEGIC FORECASTING
Planning for an uncertain future? We can help. Our analysts and strategic planning teams regularly help executive teams and boards of directors:
MARKET RESEARCH + BUSINESS INTELLIGENCE
Our market research services and emerging trend reports equip clients with the insights and tools that they need to adapt to a changing business world, including: